Have you ever met people, and even though it's the first time you've ever been around them, you feel like you've known them for years? That's how we felt when we met Nathan and
Joanna
. They started coming to our church this summer and we've had the most wonderful time getting to know them. They have been such a blessing to us! We're so sad they're going to have to move later this year but we're trying to really enjoy these last couple of months with them. :)
Nathan and Joanna are celebrating their first anniversary- today, in fact! I was so excited when Joanna recently asked me to "just take a few pictures for us!" I laughed because, if you know me, you know I don't just take a few pictures! It's usually more like several dozen or maybe even a couple hundred!
I met them at the beautiful new Biloxi Visitor's Center, right across the highway from the iconic Biloxi Lighthouse. I've been by there a couple times over the last few months and knew it'd be the perfect place for pictures- it certainly turned out great for this shoot!
Here are some of my favorites- hope you enjoy them!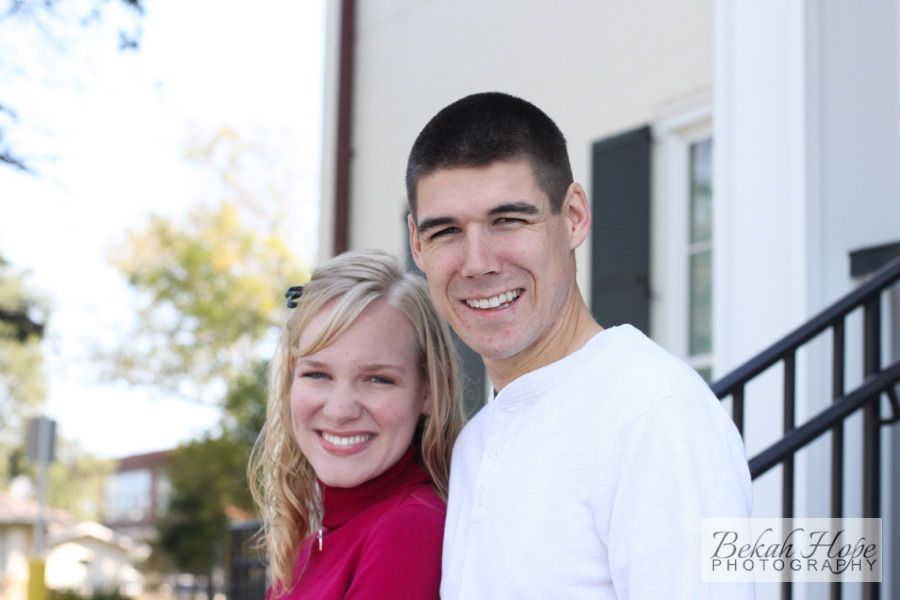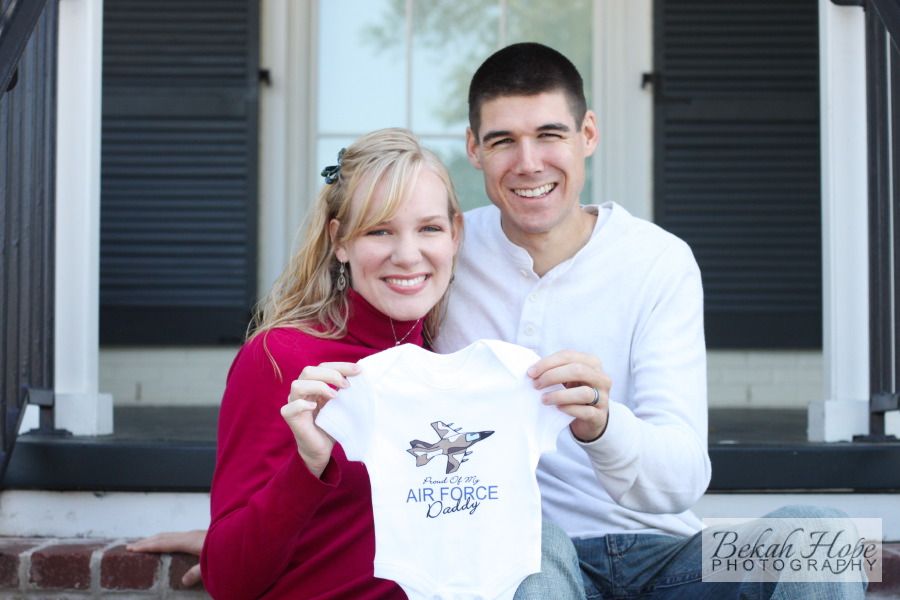 They recently found out they're expecting their first little one! So happy and excited for them. :)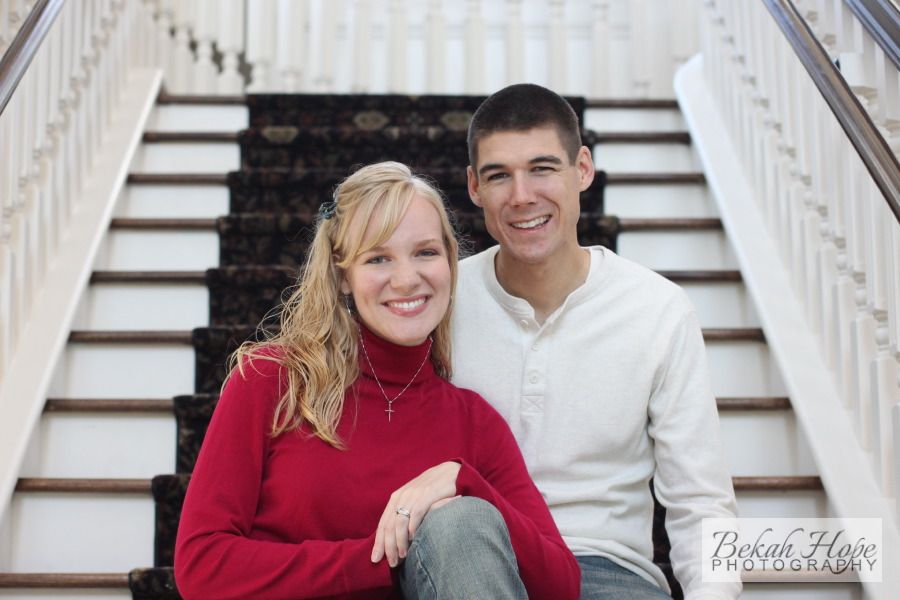 The first time I ever walked in the visitor's center, my jaw dropped. This staircase is gorgeous (I wish I'd gotten a full-length picture to show you!) and the light streaming through the windows is even more beautiful.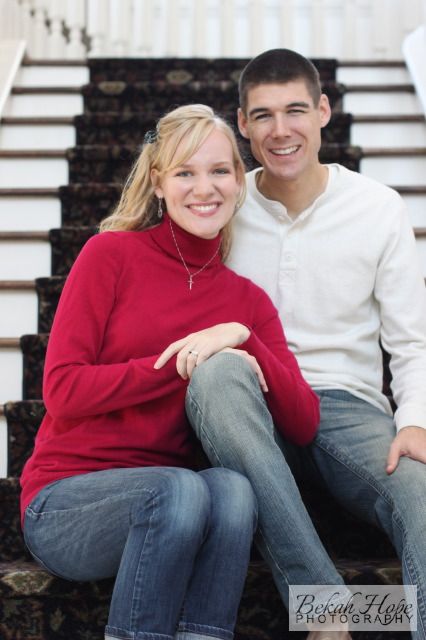 Thank you so much, Nathan and Joanna, for asking me to take pictures for you! Congratulations on your first anniversary- may the LORD bless you with many more wonderful years together!
Because of Jesus,
Rebekah